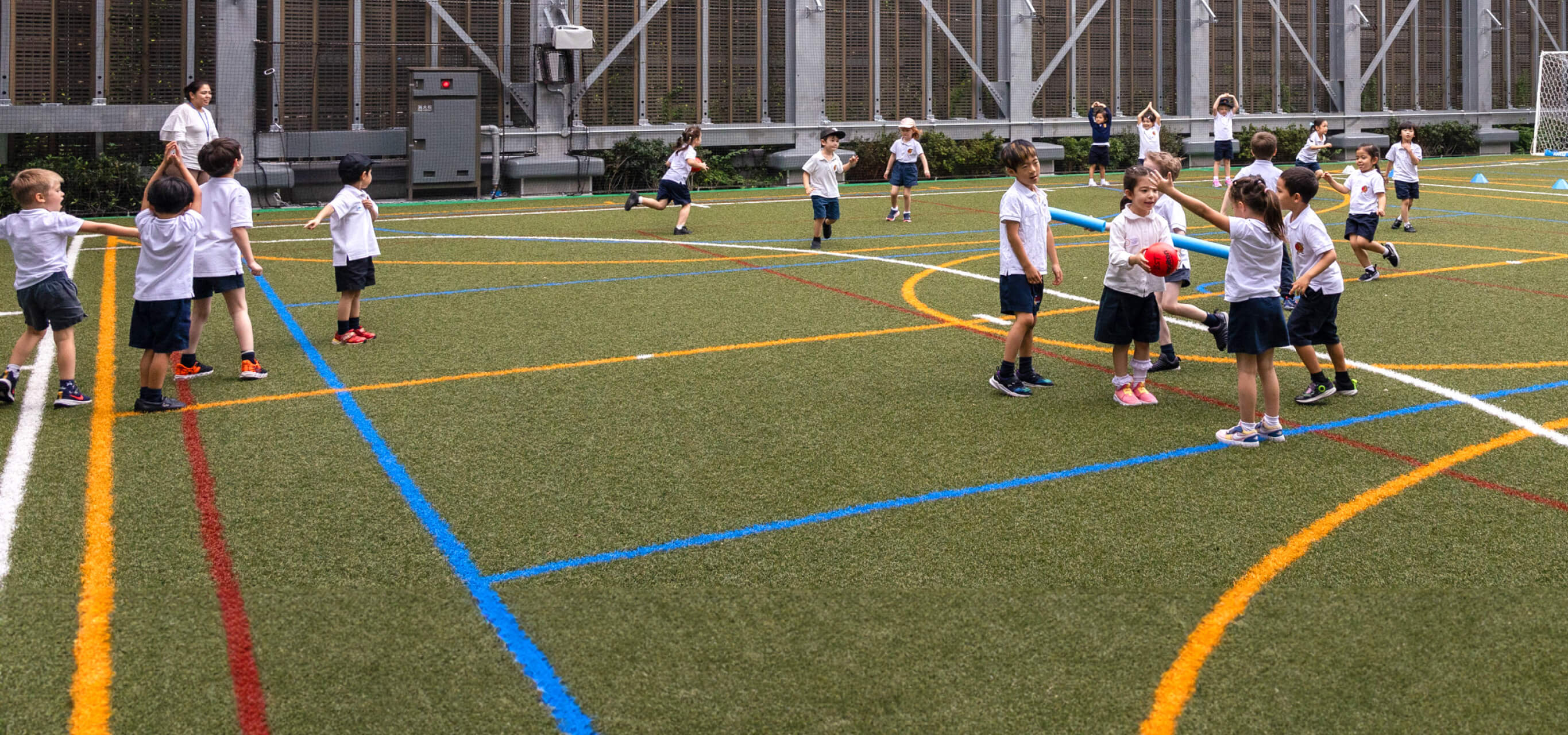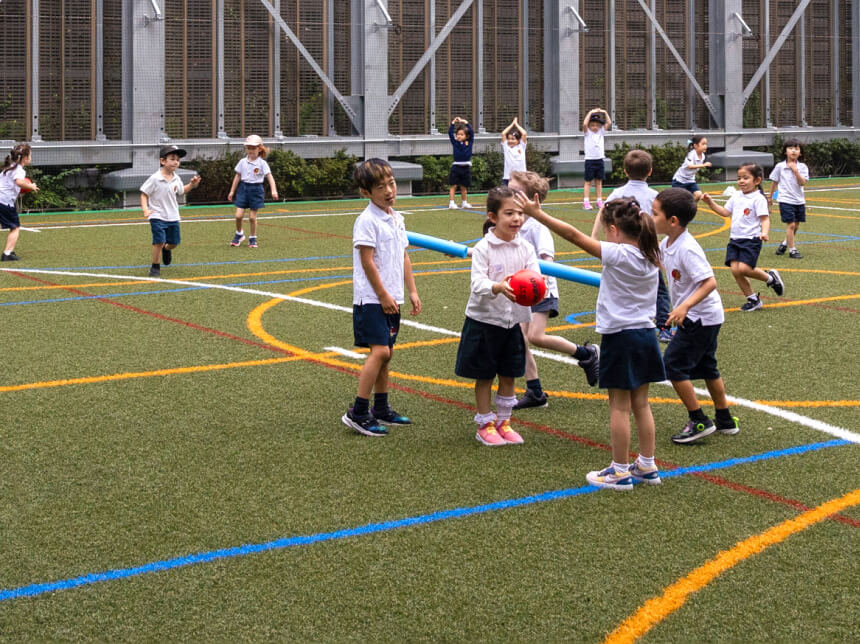 A school campus where children can flourish
The British School in Tokyo, one of the largest international schools in the city, has opened a new campus in Azabudai Hills. Children will receive an education based on the National Curriculum of England in a nature-rich campus located in the center of a dynamic neighborhood.
notice
Some stores in Station Tower will open on October 6th.
Temporary notice: Some stores in Station Tower will open on October 6th.
T Market: Opened on 10/6 *Added in parentheses to facility name

Jetset (opened 10/6)
MANI PEDI the SALON (opened 10/6)
Big Mama (opened 10/6)
Starbucks Coffee (opened 10/6)
Toranomon Hills Station Tower store (opened 10/6)
PARK7 (opened 10/6)
Re.Ra.Ku (opened 10/6)
Dr.stretch (opened 10/6)
THE BARBER (opened 10/6)
Hakuyosha (opened 10/6)