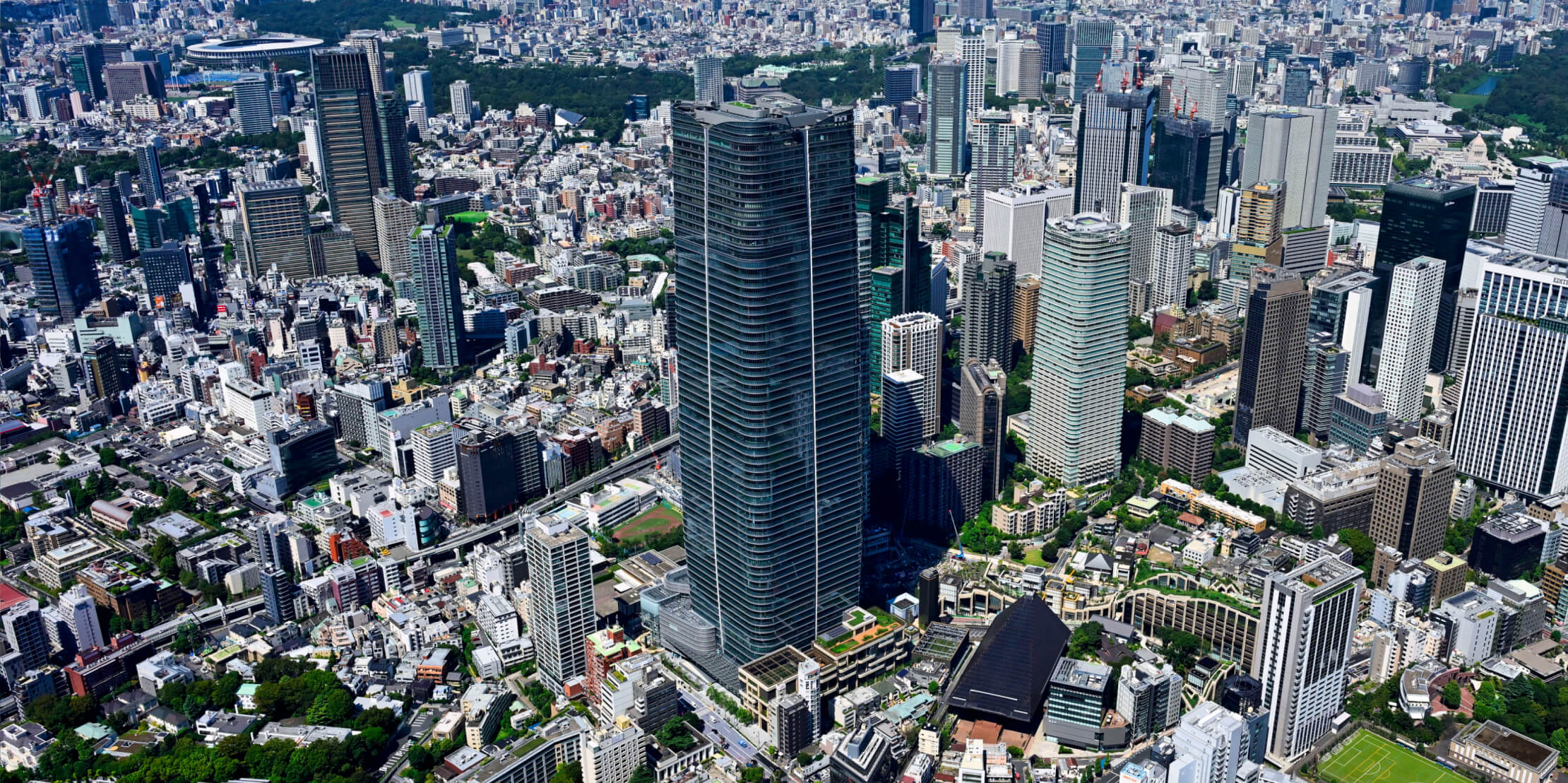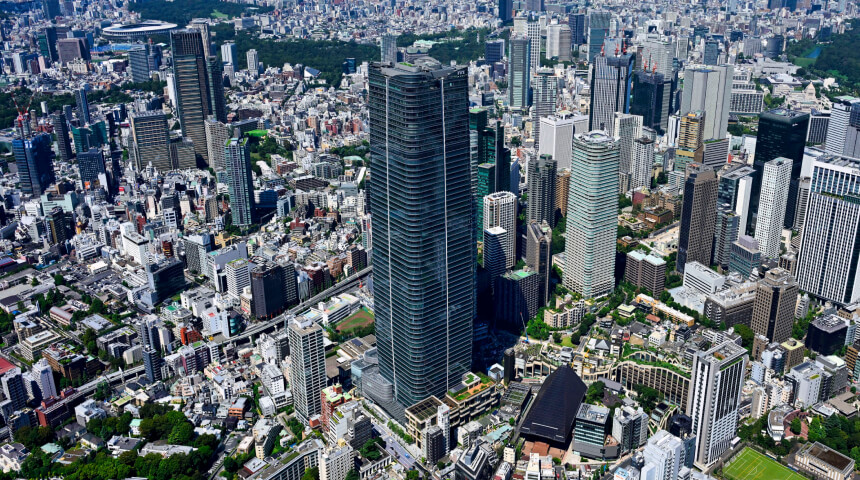 Equipped with the latest environmental performance and BCP compliance,
A free and creative workplace
Offices with a maximum area of approximately 4,800 m2 per floor. In addition to strong BCP compliance and state-of-the-art environmental performance, there are also plenty of related facilities such as ``Hills House,'' which utilizes the entire town as a workplace. We provide high added value.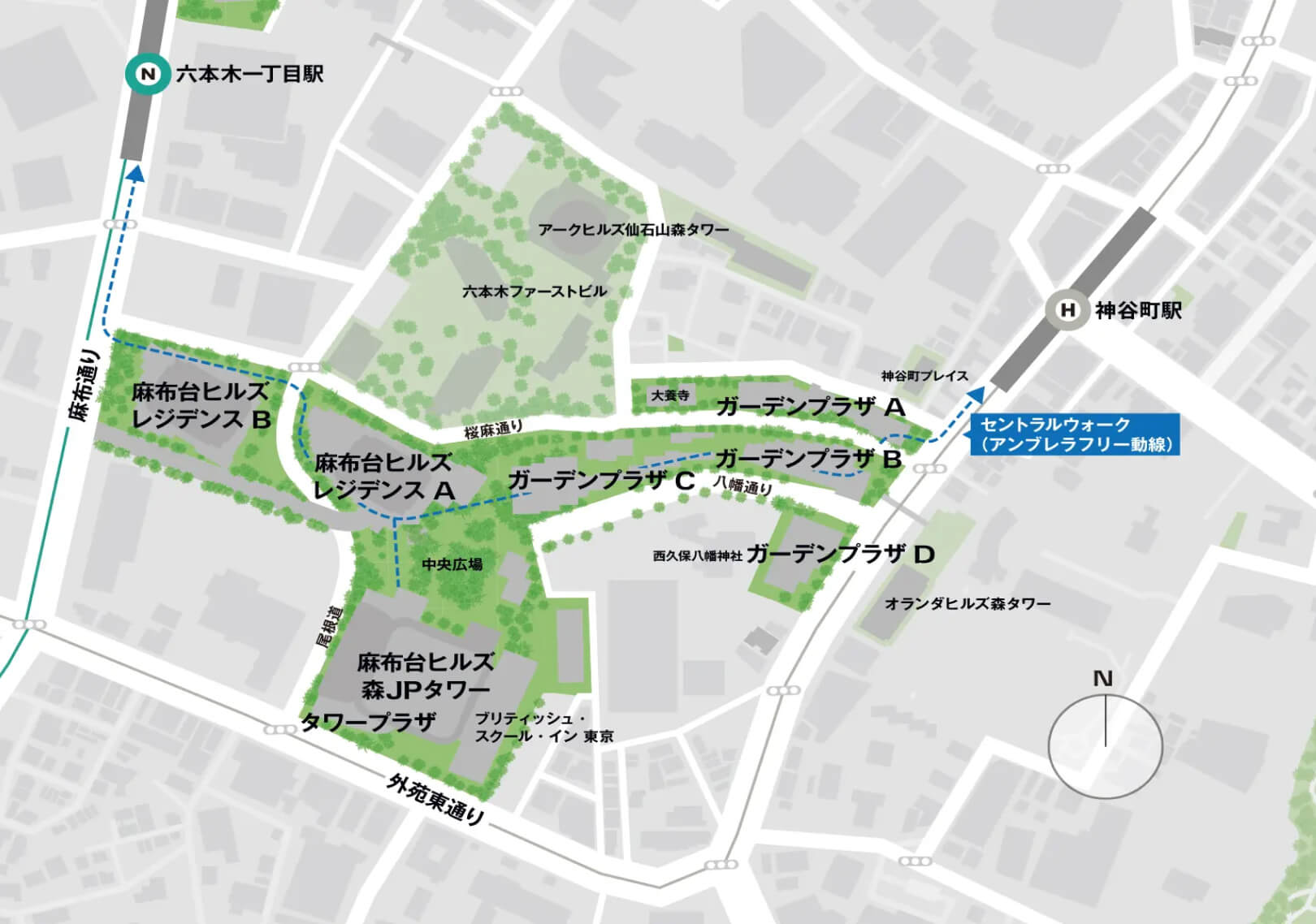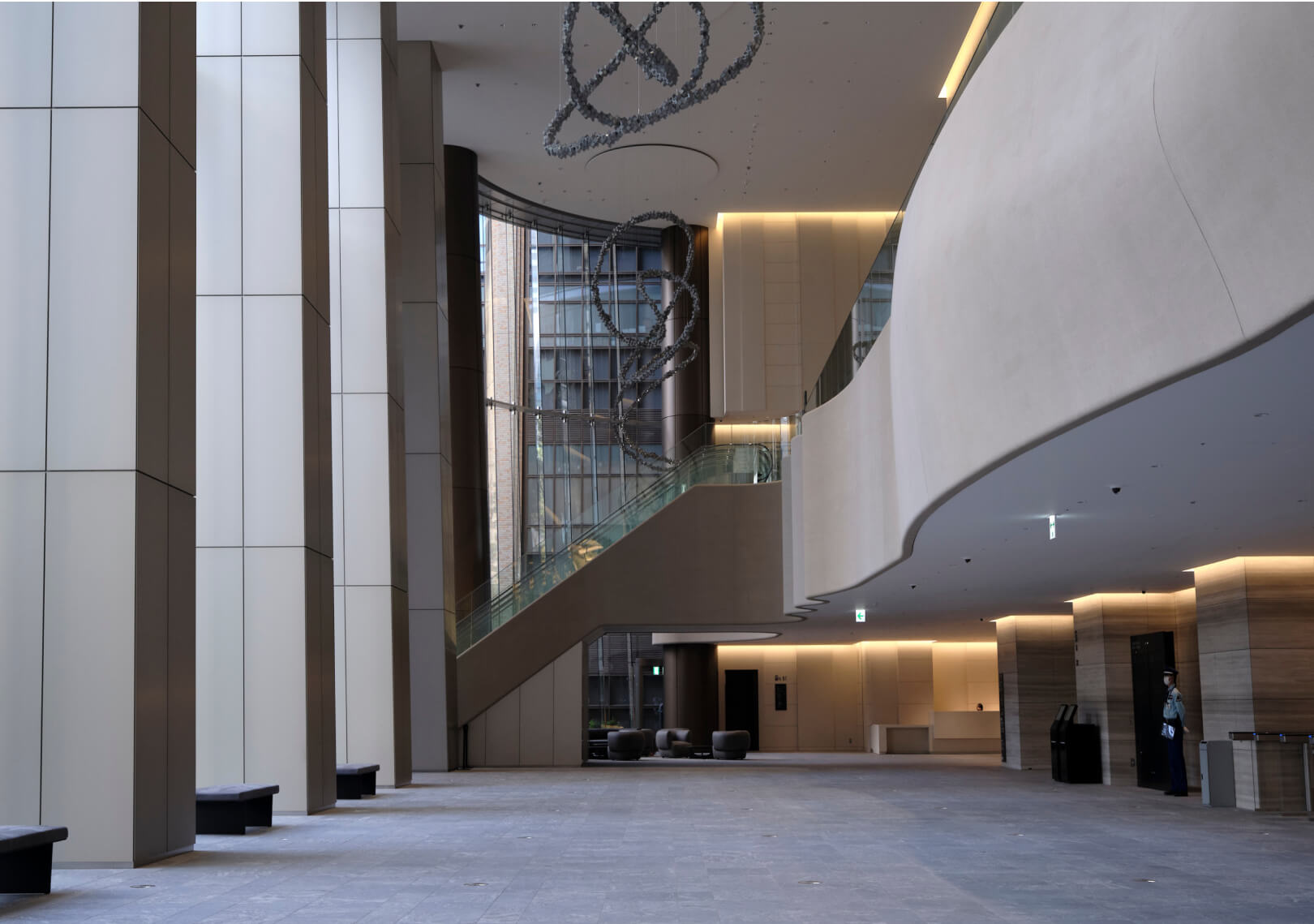 Approximately 461,770m² (approximately 140,000 tsubo)
Residences, offices, clinics (no beds), stores, international schools, parking lots, etc.
64 floors above ground, 5 floors underground
S construction (partly SRC construction)
Approximately 202,000㎡ (approximately 61,000 tsubo)
Standard floor rental area
Approximately 4,300㎡ - Approx. 4,840㎡ (Approx. 1,290 tsubo - Approx. 1,460 tsubo)
Standard floor ceiling height